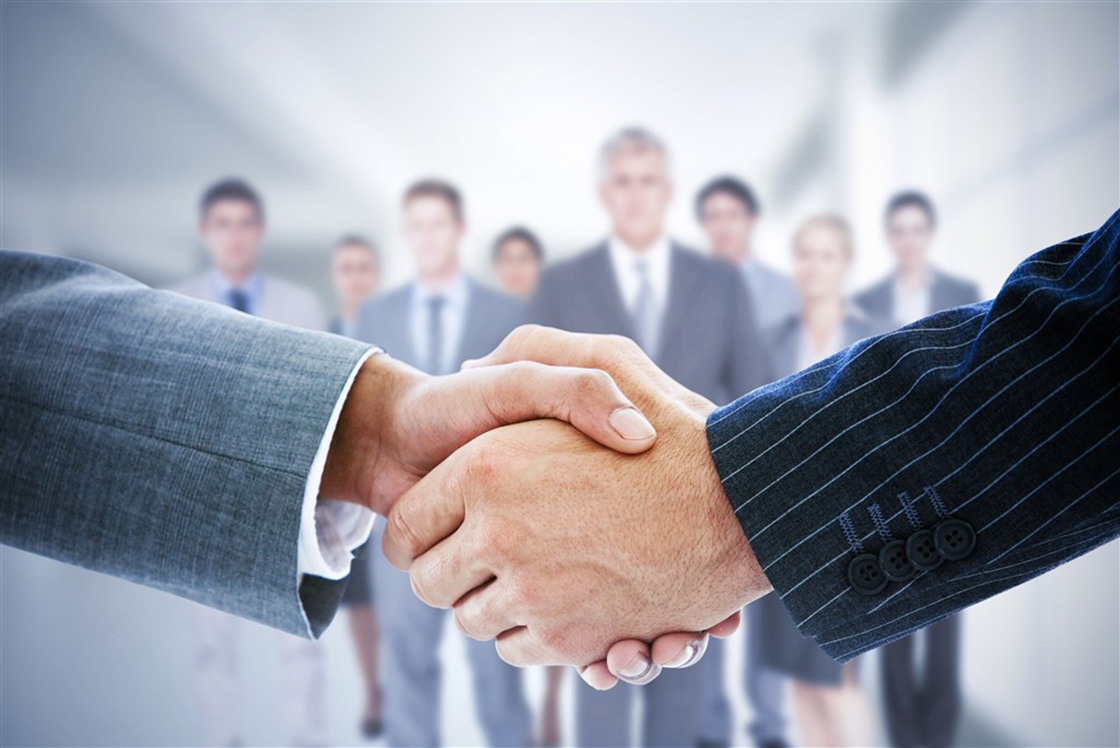 To people--- Credibility
Trusting people and being trusted is company's Bible---it leads our way to do business successfully.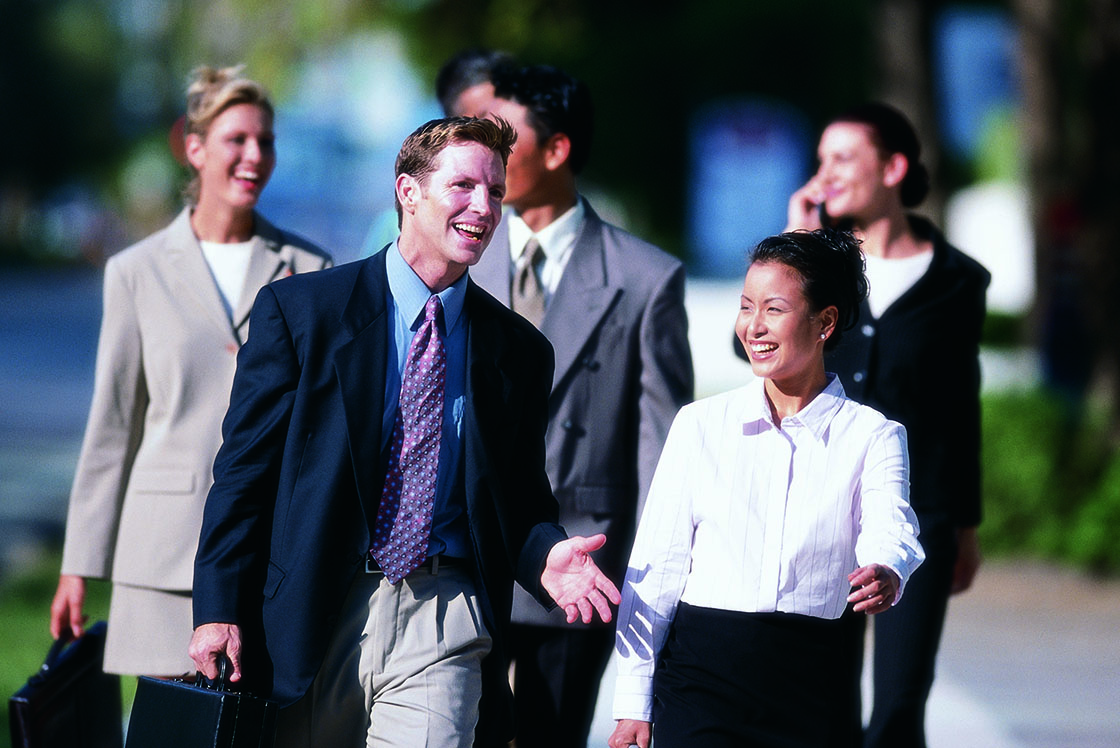 To staff--- Enthusiasm
Every staff loves his/her job. It 's not only a job for supporting life, it is regarded as career that worthy to be fight for during their whole life.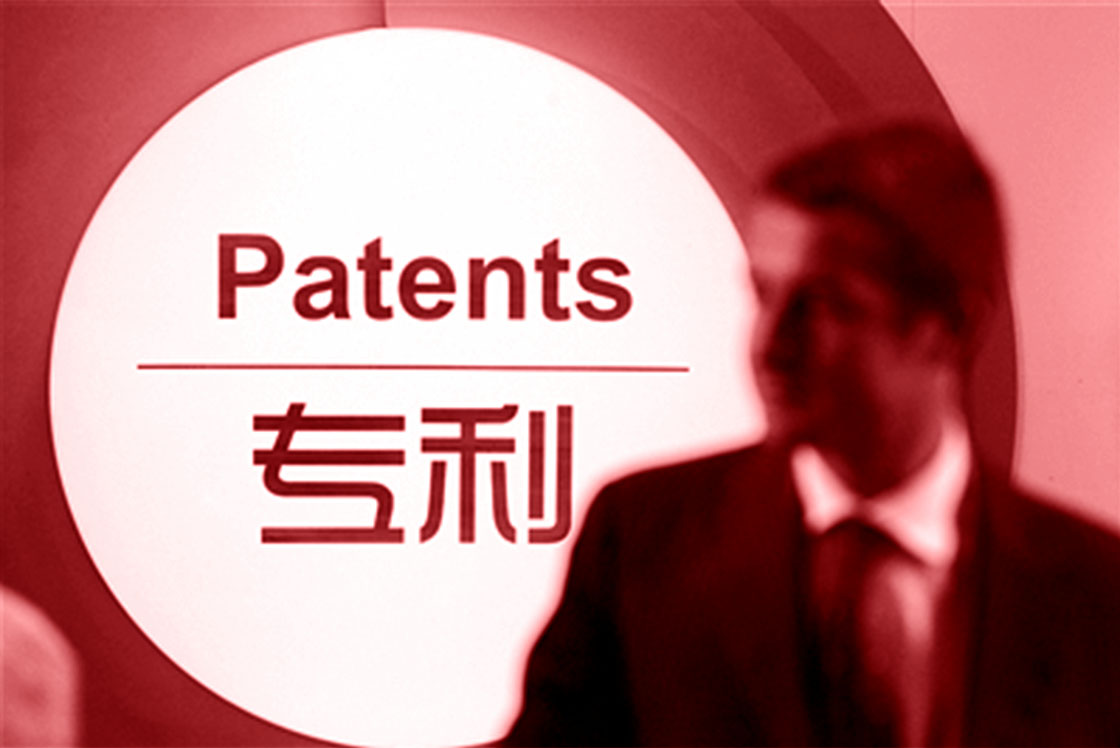 To products--- Initiative
To be new, to be unique. Initiative is aim to develop from nothing. It's the only way to survive in the competitive world.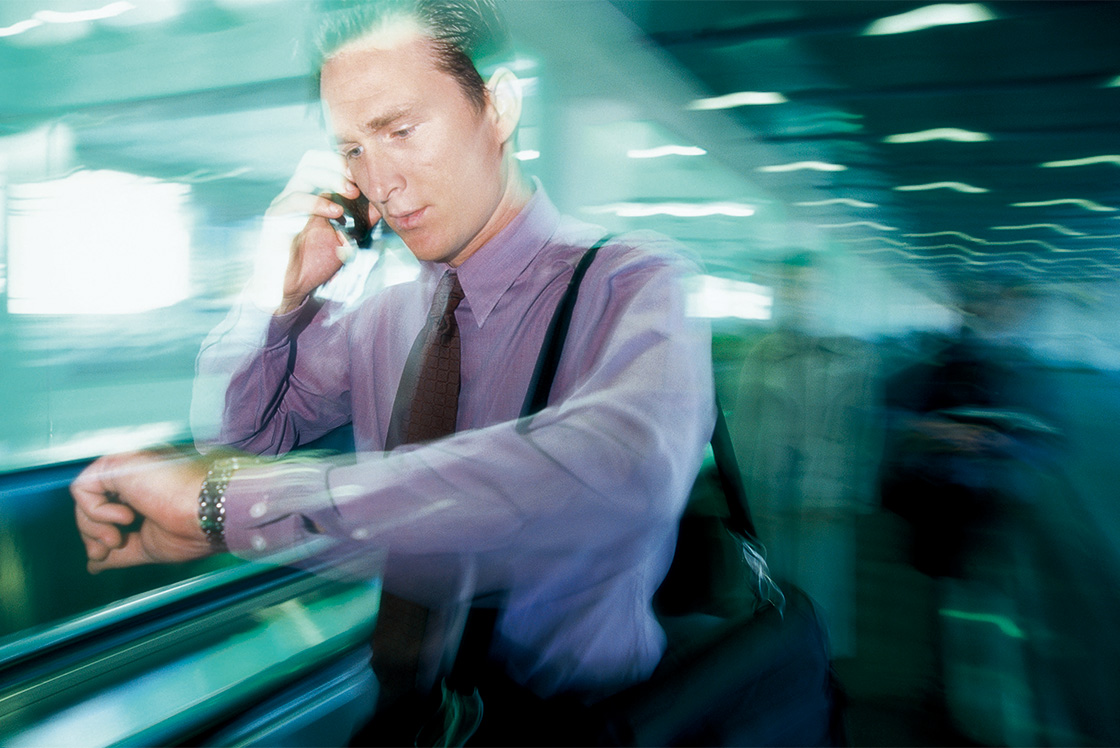 To work--- Efficiency
Using our wisdom to making things better.